California, local time on March 22 and 24, 2016, the 41st United States optical fiber communication (OFC/NFOEC) exhibition and conference held at the Anaheim convention and exhibition centre, the OFC has been recognized as the world's highest specifications in optical communication field, the largest and oldest, most professional, the most influential international event.
Just after 3.22 ~ 24, the United States California Anaheim convention and exhibition center is very busy, Optical Fiber Communication, OFC industry top event opening period. Exhibitors from global various countries and regions shows respectively their latest scientific and technological achievements and innovative products.
Event on unisoft group shows in WDM optical communication field, PLC optical divider, light module, optical switch, jump line optical communication products, such as its high quality products by the stop to visit and the high praise of many customers, won the many potential customer information, and to further develop the market laid a solid foundation, expanded the unisoft brand, improve our reputation in the field of optical communication.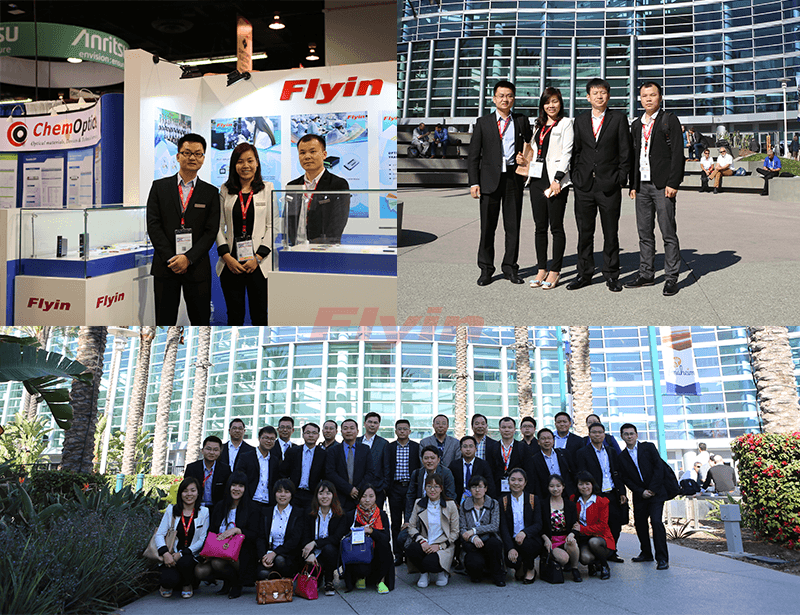 ????????With the development of optical communication, optical communication devices are showed vigorous development trend, many vendors chasing market continuously launch innovative products, and show their cool solution to application with examples. Unisoft group also with government and industry development trends, through years of study and fully validated, has been in the industry have a solid technical foundation and rich experience in optical communication, and constantly seek innovation. The future unisoft group will continue to market demand as the guide, the pursuit of excellence quality, high-quality service as a fundamental, supported by cutting-edge technology, innovative product brand, for the development of optical communication customers and industry to make due contributions.